MetaQuotes Software and PingPipe web hosting services.
TeamWox from MetaQuotes Software is a great business team tool. In 2010 we began our partnership with MetaQuotes Software; to help them promote TeamWox, their team management software solution.
PingPipe is proud of this longstanding partnership and for the opportunity to provide our clients with information about Teamwox, it is great software to help increase business efficiency.
Contact us today for more information about MetaQuotes Software TeamWox and our web host services in London, Amsterdam, Singapore, and New York City.
All of our web host service locations include our network uptime guarantee, premium bandwidth from multiple providers, and always available electricity.
Collaborate. Expedite. Communicate.
We deliver for you.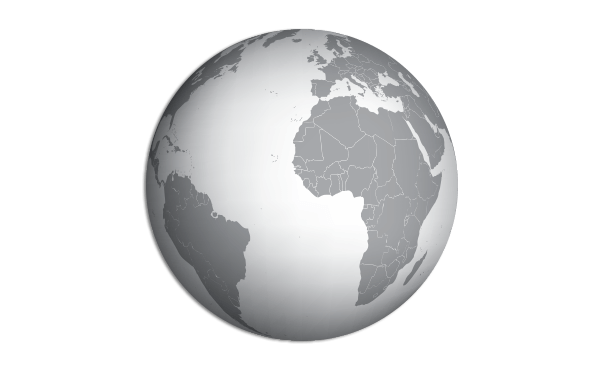 Web host service locations:
Connect with PingPipe services in New York City, Singapore, Amsterdam, and London.
Learn More

Solid network services.
Each location features multiple network uplinks to the internet and always available reliable network support.
See more
Prefered Partner Network.


---
Custom shop Premium web hosting.